GENERAL
Power Level/Boost Settings
#0 15PSI (500+hp)
#1 20PSI (600+hp)
#2 25PSI (700+hp)
#3 30PSI (800+hp)
#4 35PSI (900+hp)
#5 40+PSI (1000+hp)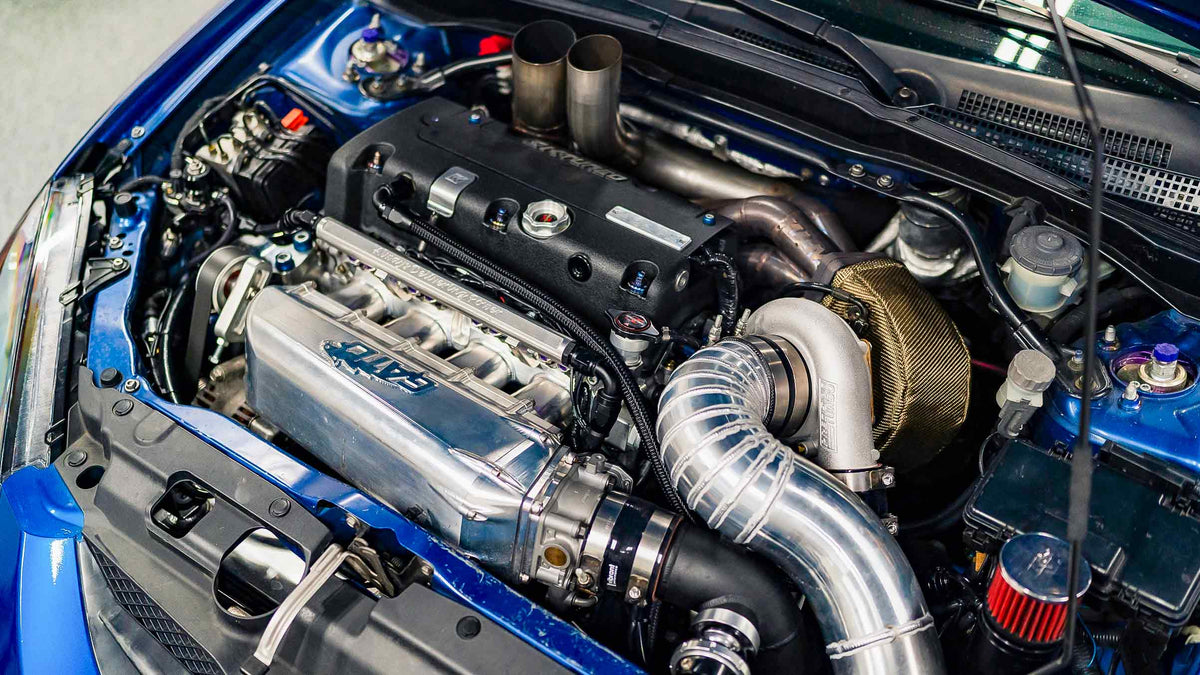 ENGINE
(built by Jay Meagher)
2.2L K24 DESTROKER
BC Crankshaft
JE Custom Pistons
BC Rods
Drag Cartel 3.2 Ultimate Street Camshafts
Cartel Exhaust Cam Gear
Darton MID Sleeves
Copper o-ring block
ATI Street Damper
4Piston Diamond Clan Crank lock
Cometic Headgasket
Built K20 head
TRANSMISSION
5-speed AWD Quaife Sequential
DC Billet AWD Bellhousing
Billet AWD transfer gear
Custom catch can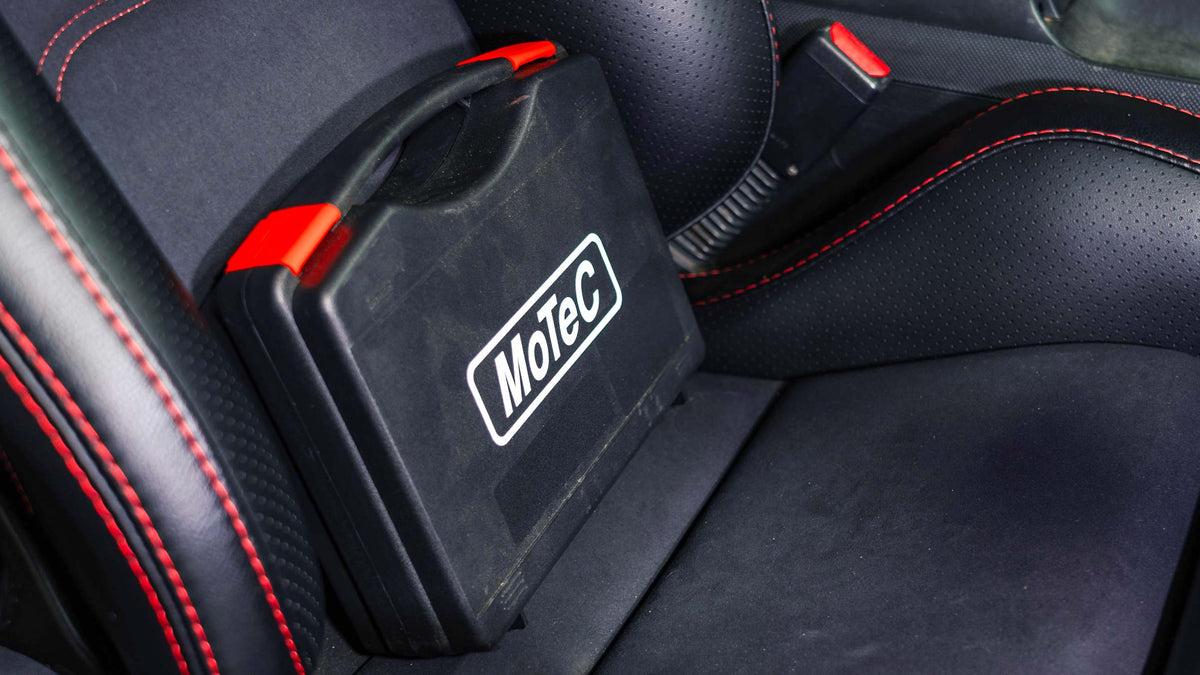 ELECTRONICS
Motec M130 Standalone
Motec sensor package
Tuned by GreengoTuned
Haltech IC-7 Dash
TURBO, FUEL & COOLING
Precision 6875 gen 2
KLM turbo manifold
KLM Race intercooler
Custom intercooler piping
CSF Custom radiator
Custom derail remote fluid cooler setup
Turbosmart race Blow Off Valve
Turbosmart 60MM Watergate
Fuel safe fuel cell
Brushless aeromotive fuel pump (1400hp capable)
8 injector setup (4)ID2600/ (4)ID 1700 Injectors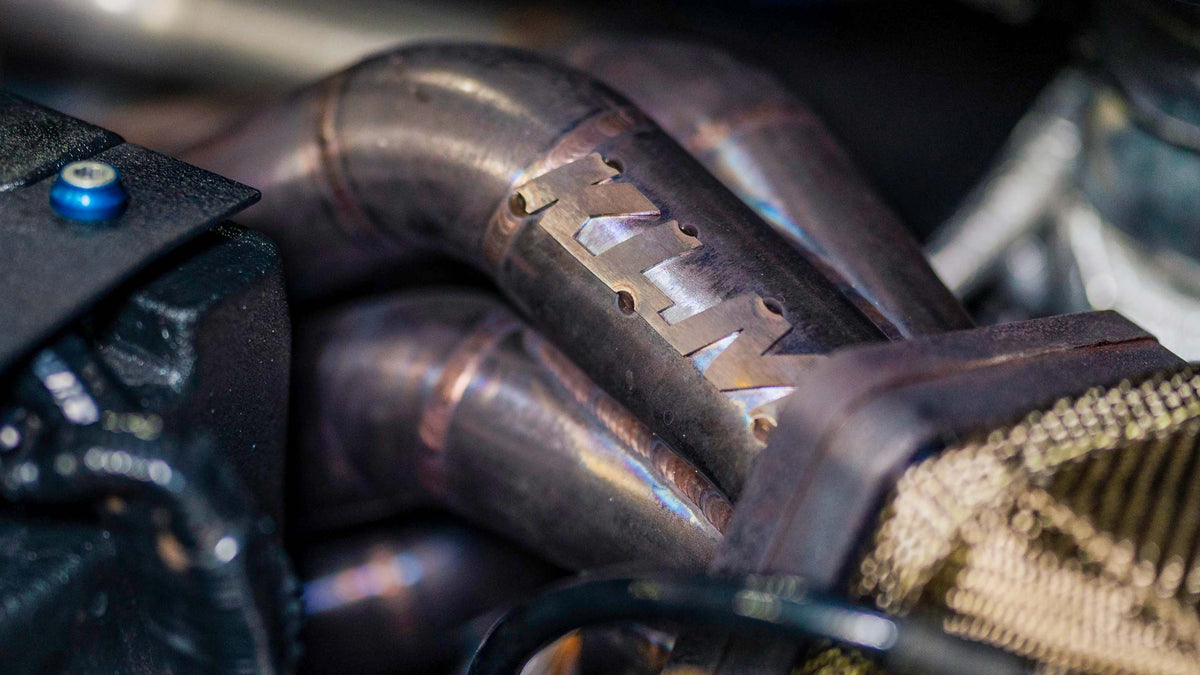 SUSPENSION & DRIVELINE
Custom Fabricated AWD conversion
Hub city diff mount kit
DC billet transfer case
Billet pinion and shaft
Honda Wagon Diff (rebuilt)
Honda wagon Viscous (rebuilt 60k)
Custom Driveshaft
DSS Axles (front and rear)
Custom carrier bearing modification
RSX Spherical Lower control arms
Competition triple clutch
D3 Coilovers
EXHAUST & MISC
Custom A/C Setup
Electric P/S
Custom Turbo inlet intake
Custom Exhaust
Custom Drive by wire setup
Custom catch can
Custom radiator fan setup
WHEELS, TIRES & BRAKES
15" Rota Slipstream wheels
M&H Drag radial 255/45/15
17" RPF1 wheels 275 front/245 rear Toyo tires
Upgraded front and rear brake rotors and pads 
*WINNER WILL GET BOTH SETS OF WHEELS!
EXTERIOR
Carbon fiber headlight duct w/ functional headlight
Factory Spoiler (Winner will get stock TYPE-S wing)
AWD Honda Badge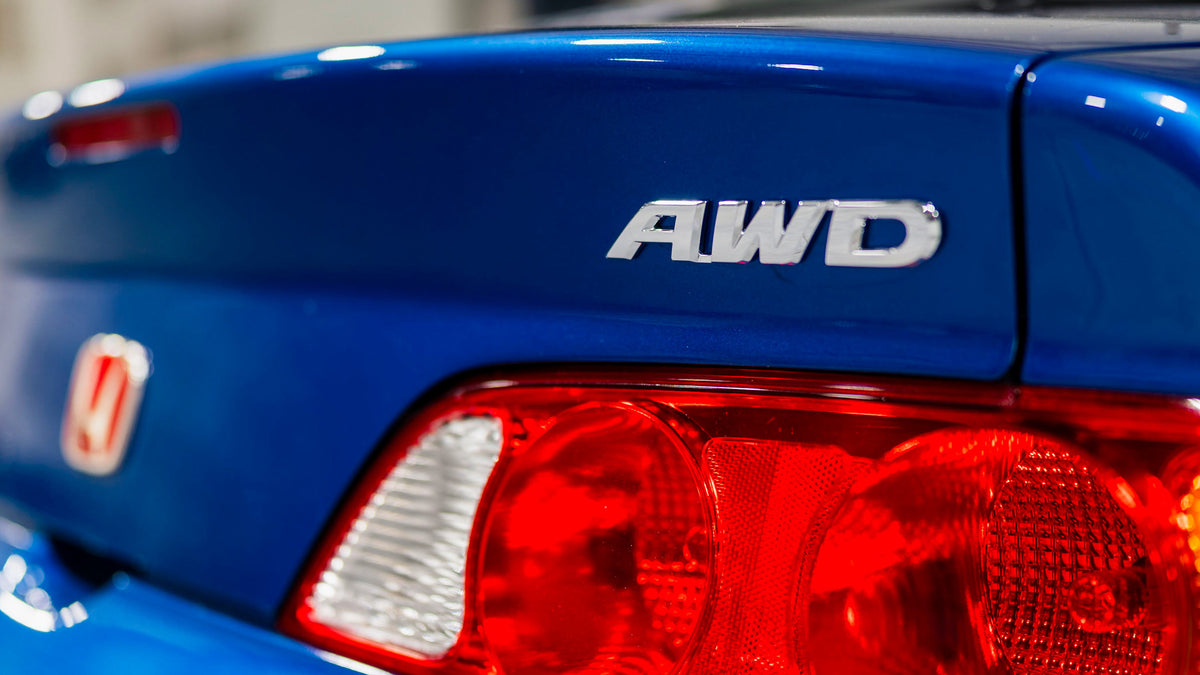 INTERIOR
Haltech IC-7 Dash
Nardi steering wheel
Braum Falcon carbon back seat
Dash head unit 7" din radio
DC5 New Front and Rear Floor Mats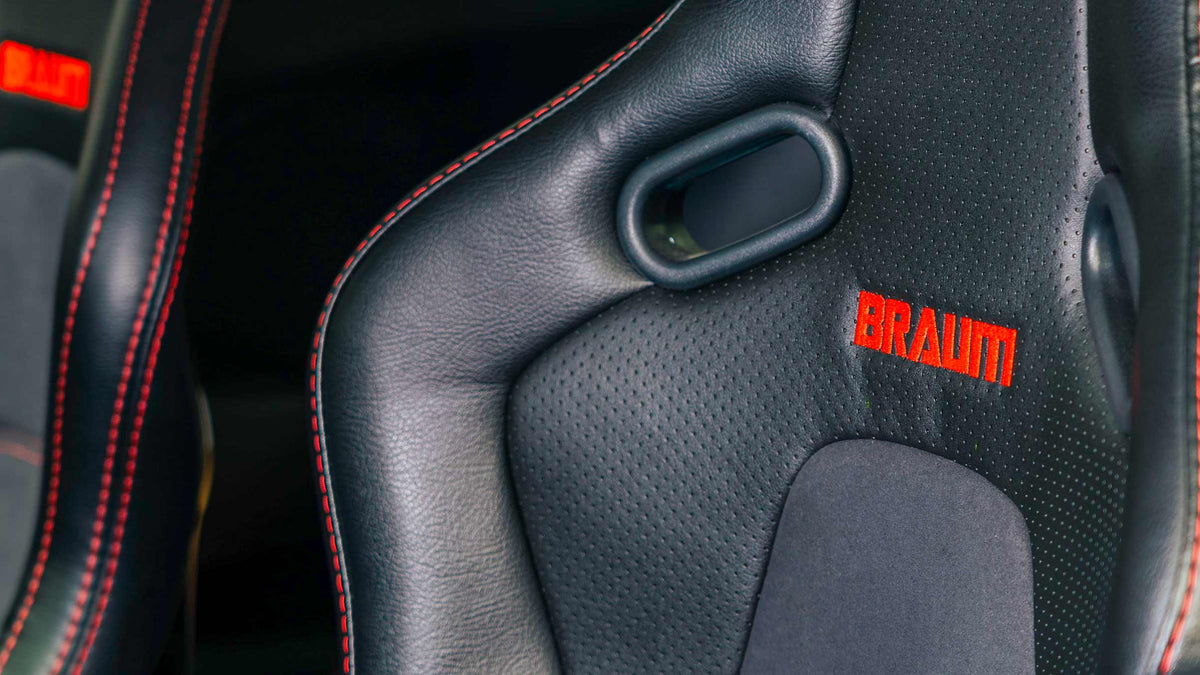 INCREASE YOUR ODDS WITH EXTRA ENTRIES
No Purchase Necessary. See Official Rules.
HOW TO ENTER & HOW TO WIN!
1. CHOOSE ANY PRODUCT AND CHECKOUT. YOU'RE AUTOMATICALLY ENTERED TO WIN!
2. AT PURCHASE YOUR ENTRIES ARE AUTOMATICALLY SENT TO THE LARGEST SWEEPSTAKES COMPANY IN THE U.S.
3. WINNERS ARE DRAWN AT RANDOM BY THE SWEEPSTAKES COMPANY. WE CONTACT THEM WITH THE GOOD NEWS.
4. WE ANNOUNCE THE WINNER ON ALL OF OUR SOCIAL MEDIA PAGES AND EMAIL.
5. WE CONTACT THE WINNER VIA PHONE CALL TO NOTIFY THEM. WINNER CLAIMS THEIR PRIZE AND GETS POSTED ON TRC SOCIAL MEDIA.